About Dar Foundation
Dar Foundation is proud to be serving the Muslim Community in Canada since 2010. A 100% Canadian non-profit organization, operating only in Canada, offering religious and community development services to the local Muslim Community in the GTA and across Canada.
Our Vision
Our vision is to establish a thriving Islamic community inspired by the model of the Prophet (PBUH). We strive to embody the finest of characters by actively contributing to the well-being of our neighborhoods. We are committed to addressing the spiritual, educational, and material needs of our united community in a transparent, inclusive, and equitable manner.
Our Mission
Cultivating a vibrant and empowered Muslim Community that actively enriches and advances Canadian society's prosperity.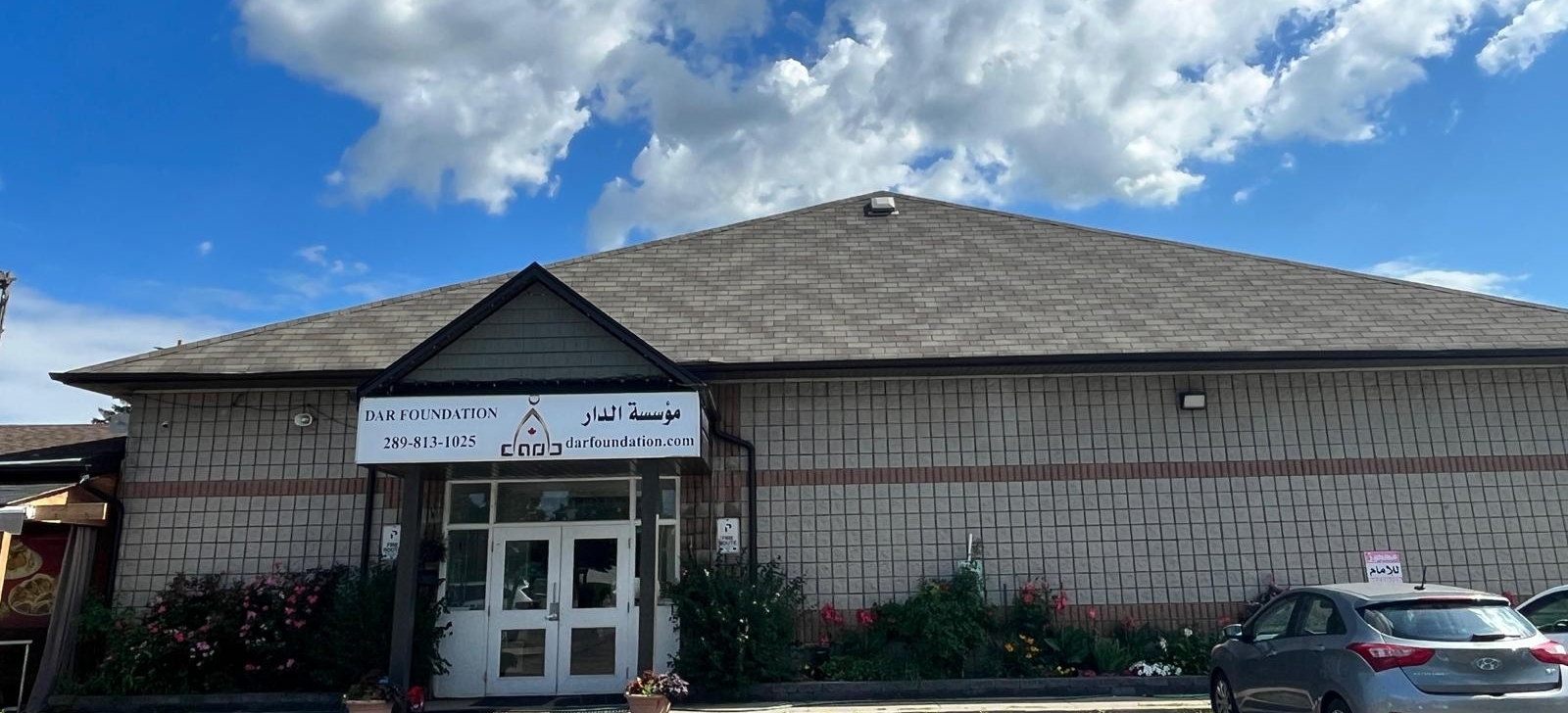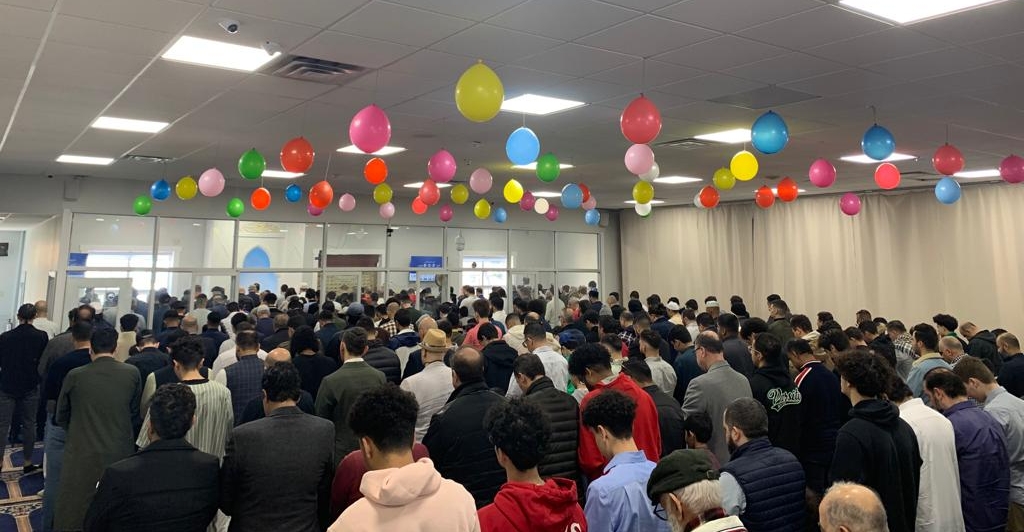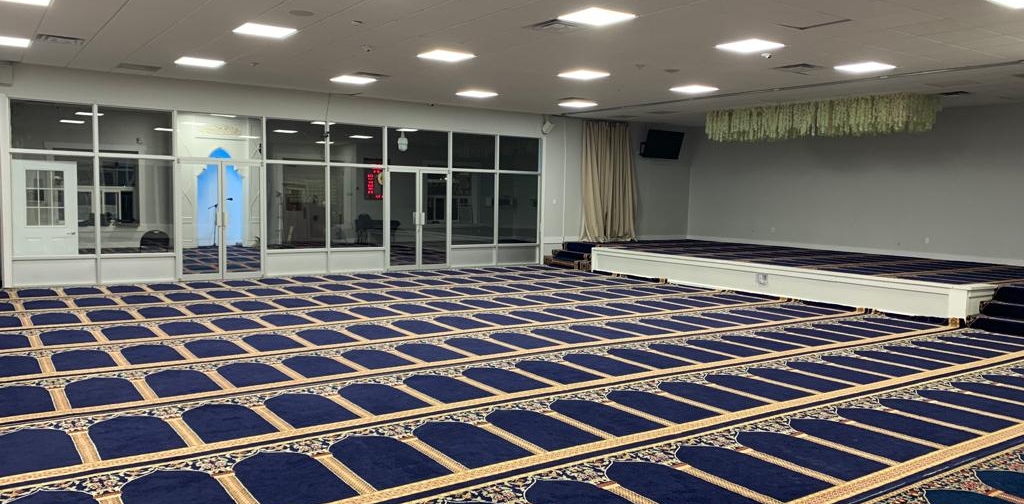 Our Objectives
Foster a model of a Canadian Muslim Community that embraces the essence of Islam while effectively addressing the challenges of modernity.
Develop and deliver enriching programs that enhance the faith, intellectual, and personal development of individuals, families, and communities.
Strengthen religious and cultural bonds between communities, fostering a healthy, energetic, inspirational, and positive Islamic environment.
Preserve the Arabic language by offering classes for both Arabic and non-Arabic speakers.
Facilitate programs and services aimed at fostering strong relationships with all communities, irrespective of their faith or background.
Foster partnerships and collaborations with other associations for the mutual benefit of the Dar community and Canadian society as a whole.
Offer Arabic and Quran classes to support the educational needs of the community.